Prisoners, directed by Denis Villeneuve and starring Hugh Jackman and Jake Gyllenhaal, was a pleasent discovery delivered by Netflix.
Continue reading "Prisoners (2013)" →
Finally, we know how Spidey puts on that costume.
Can I say I'm not excited?
From Charlaine Harris (True Blood), Midnight, Texas will arrive next July. On NBC.
Scared that Marvel's Iron Fist could be too similar to Arrow, I was (happily) wrong.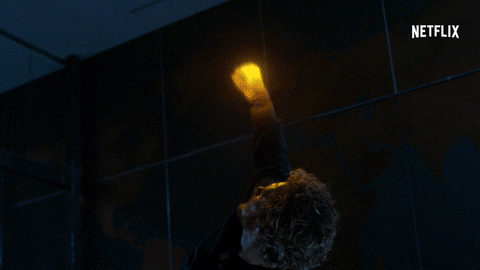 Thebes, City of the Living. Crown jewel of Pharaoh Seti the First. Home of Imhotep, Pharaoh's high priest, keeper of the dead. Birthplace of Anck Su Namun, Pharaoh's mistress. No other man was allowed to touch her. But for their love, they were willing to risk life itself. – Ardeth Bay