Scared that Marvel's Iron Fist could be too similar to Arrow, I was (happily) wrong.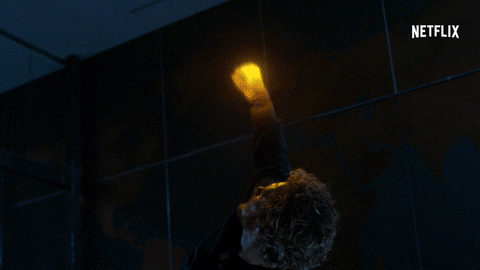 Danny Rand (Finn Jones) is the last Defender arriving on Netflix, making the hype for The Defenders growing. After being missing for fifteen years, the heir of the Rand Enterprise comes back to New York, ready to fight punch after punch the fearsome men of Madame Gao (Wai Ching Ho), already seen in Daredevil. On Danny's side we find the sensei Colleen Wing (Jessica Henwick) and the super amazing (former) nurse Claire Temple (Rosario Dawson), who keeps connecting all the Netflix' series of the Marvel cinematic universe. Returns also the lawyer Jeri Hogarth, played by Carrie-Anne Moss, one of the most important characters of Jessica Jones.
Honestly I liked it, very much. Even though I prefer characters like Matt Murdock/Daredevil (Charlie Cox) or The Punisher (Jon Bernthal), I watched Iron Fist with pleasure, enjoying myself without looking at the watch. The performances of the actors are all remarkable, from Tom Pelphrey's, playing the troubled Ward Meechum, to David Wenham's, in the role of the many-sided Harold Meechum. However, my favourite will always be Claire Temple. Great are also the visual effects and the cinematography. I really liked the costumes chosen for Joy Meechum (Jessica Stroup).
What can I say? Watch it!!!!