The delight that comes after watching a movie belonging to the Harry Potter's world.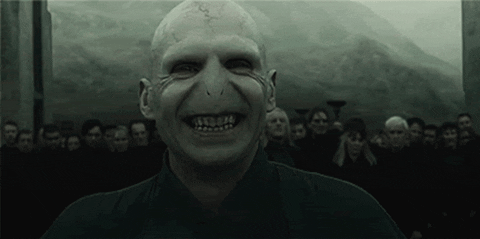 New York, 1926: while the magical and the Muggles worlds are shaken by the violent attacks led by the dark wizard Grindelwald, the English, former Hogwarts student Newt Scamander (Eddie Redmayne) has to run about the Big Apple to catch back some of his "pets" fled from his suitcase. During this mission, Newt has also to prove that his Fantastic Beasts are not responsible for the mysterious, magical assaults against Muggles. He'll find a precious allies in the No-mag baker Jacob Kowalski (Dan Fogler), in the irritating ex-Auror Tina Goldstein (Katherine Waterston) and in her sister Queenie (Alison Sudol). Eagerly waiting to meet baby-Voldemort, we encounter instead the odd Credence (Ezra Miller), a troubled guy with a terrible hairstylist, and the baffling Auror Percival Graves (Colin Farrel).
Sceptical by nature about spin-off, I had
to change my mind after watching Fantastic Beasts and Where to Find Them, whose script has been written by J. K. Rowling herself. A funny and involving story brings successfully back to the Harry Potter's world, a world that anyone who liked the books and the previous movies has been missing. Great actors give life to interesting characters: Eddie Redmayne and Ezra Miller are able to create deep, realistic, suffering young wizards. The visual effects are astonishing, creating the marvellous, amazing Beasts; remarkable are also Collen Atwood's costumes, that deservedly gained an Academy Awards, making Fantastic Beasts the first movie of the Harry Potter's franchise to win an Oscar.
Fantastic Beasts and Where to Find Them is directed by David Yates and it should be the first of a five-film series. Absolutely recommended, even for those who aren't experts of Harry Potter's saga.
Instead of the trailer, the (this time too critical) honest trailer. Watch out for spoilers!
Anyway my patronus is a swift.